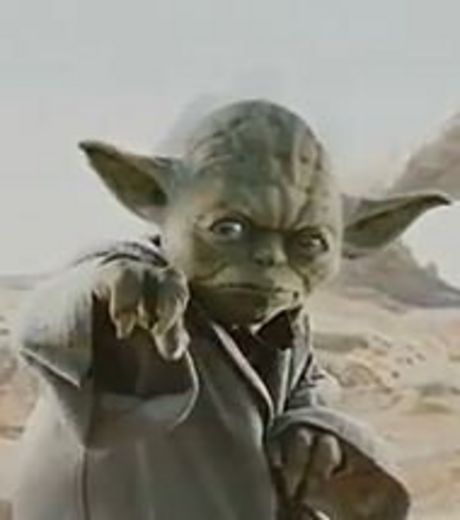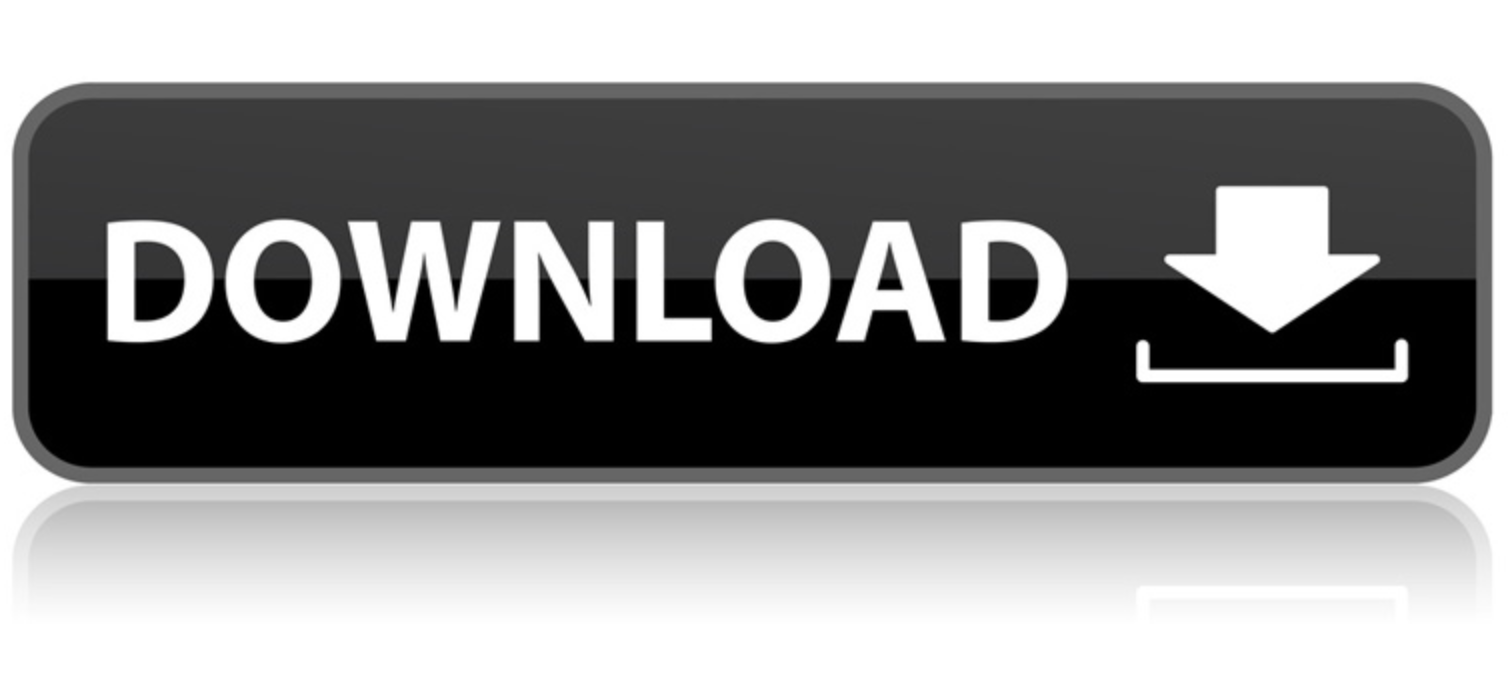 If you like This Music / Kitties cats and sexy girls skiing… You're in the right place.
I want to send love for the artists that aren't copyrights integrists, all my listeners following me for several years / family and of course all my new listeners.
Our story continue (in our way)… Just put a thumb up and subscribe ! Have some nice holidays and a wonderful 2020 year !
Playlist
Hold on Me – Diephuis ft Hil St Soul
Blues For You (Danny J Lewis Rework) – Marc Cotterell
Pedigree (Oliver Dollar Remix) – Daz I Kue Hadiya George
Give – Vincent Caira Sebb Junior
Dance with you (DJ Spinna remix) – Sunlightsquare ft Omar
WHY ME – J Maloe ft Heidi B
You're My (Dave Sam Extended Doubles Mix) – Sticks & Stonez Liv East
Heaven (Louie Vega Remix) – Pauline Henry
Always There (Revisited Disco Mix) – Madji'k
Yes – 13-Side
Echoic Chamber – DJ Romain
Definition (Ilhan Gumus Remix) – Mr V
Contemplation (Dario D'Attis extended remix) – Josh One
Anything (Album Version) – Jasper Street Co
Figueretas – Matonii
Nevermind (Scott Diaz Grand Plans Rub) – Jordan O Regan
Still Here (Kings of House NYC Vocal Mix) – Kings of House NYC ft Julie McKnight
Raise Me Up – Sophie Lloyd Dames Brown
Yeah we feel it (Ossie's Sunshine mix) – Ossie
Finally (Dario D'Attis Extended Remix) – Kings of Tomorrow Julie McKnight
Lovely Flight (Tom Bug Feel Remix) – Didier Sinclair
My Beat (The Javonntte Extended Jazzbug mix) – Blaze ft Palmer Brown
It's Love (Ricanstruction Vocal Mix) – Josh Milan
Continue to Love – Matthias Tanzmann Steve Bug
Cool But So (Chaos In The CDB remix) – Alton Miller