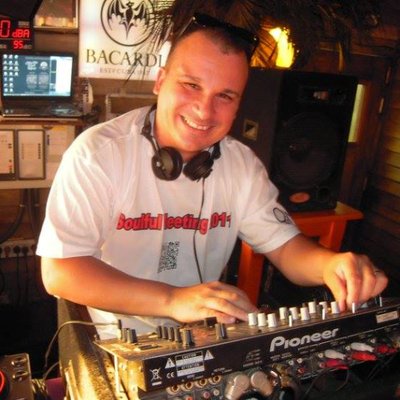 Eric also called TuXxL is living in south of France in a town called Salon de Provence. It is a nice place for living, not far away from Marseille.
He is Djaying as a hobby (since 1987) playing Deep / Soulful / Afro / Jackin house (because it rocks !)
He was also President of a french soulful house community called Univers DJ wich was trying to promote soulful house on http://www.universdj.com with Djs, parties promoter, labels, records shops, hardware shops and soane… This website created in 2001 was the only french portal talking about soulful house.

That Soulful Show is available on several FM, webradios and socials medias.
It is really pleasant to play and to meet all friends making this music all around the web and also in real life in clubs, but also in festivals like 'Le Soulful Meeting' or 'Sunslice' where Eric take place into the organisation.
So playing into a club or for radios is always a great pleasure for TuXxL in making people discover what they are not listening usually…